Cat aggression? Yikes! When a snuggle-puss turns into a snarling ball of claws, owners are at a loss to understand or deal with cat aggression. You wonder, why does my cat bite me? Besides hurt feelings, cat aggression can cause injuries or cause the cat to lose a loving home.
Health issues including pain or hyperthyroidism can cause aggression. Any sudden personality change demands a veterinary exam. But cats don't aggress because they're mean—they always have a good reason, whether or not it makes sense to humans. Recognize these 4 common types of cat aggression and learn how to keep the peace.
Amy Shojai CACB is an award winning author.  You can find all her publications and book her to speak via her website. 
On Demand Writer Coaching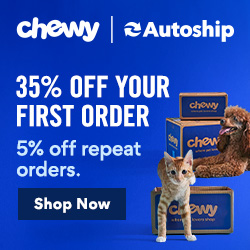 AmyShojai.com is a participant in the Amazon Services LLC Associates Program, an affiliate advertising program designed to provide a means for sites to earn advertising fees by advertising and linking to amazon.com http://amazon.com/.
CWA Muse Medallion Award
Dog Writers Association of America Maxwell Award
Fear Free Certified
CWA Muse Medallion Award
Cat Writers Muse Medallion Awards